Developing the tridimensional leader
Leadership requires physical strength, a model of thought and clear goals and intentions. It is a holistic experience that involves the body, the mind and the spirit. A tri dimensional leaders is not only capable of planning and executing but also of inspiring other to follow in his vision.
uCube is a holistic model that finds the interaction between the body, the mind and the spirit; the independent, the dependent and the governing/resulting variables; the rules, the game and the motive; By finding these connections, the tool is able to perform the major tasks of a model, diagnose, explain and predict, tools that are essential for a leader.
uCube has been utilized to manage corporations, create public policies, teach courses at universities, teach children to play music. This is the power of simplicity and the benefits that can be achieved by mastering the tool and use it, on a regular basis, to map events and analyze situations.
Yuri Serbolov is a highly accomplished economics and political science professor at Mexico's National University and he heads our leadership practice. He has developed a precise set of algorithms, based on uCube, that will help you detect and train the best leaders in your organization.
For more information on our prospective seminars and leadership workshops please fill the form and we will be happy to reach out.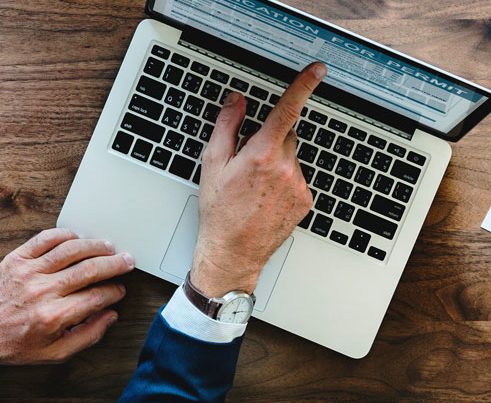 Developing the tridimensional leader Leadership requires physical strength, a model of thought and clear goals…